Increase in Energy - Adenosine Triphosphate (ATP) is the fuel that powers your cells during physical activity. Drinking H2 infused UltraWater helps maintain the high ATP production needed during exercise - providing optimal strength, endurance and recovery.
Reduced Muscle Fatigue - When you exercise, your lactic acid increases. Lactic acid buildup leads to fatigue, muscle damage, decreased endurance, reduced performance, and poor training results. Peer-reviewed research on athletes shows that molecular hydrogen decreases lactic acid levels.
Improves your Hydration - When H2 molecules combine with and neutralize damaging oxygen radicals, they are transformed into water (H2O) - increasing your cellular hydration. The ionization also creates a light, silky-smooth tasting water that is easy to drink.
Incredible Antioxidant Power - Exercise requires more oxygen than most activities. Increases in oxygen can produce free radicals, leading to chain reactions and cell damage. Oxidation is literally the aging process while antioxidants prevent or slow down the oxidative damage. Most antioxidants neutralize bad radicals, but they can also neutralize the good ones that your body needs. Molecular hydrogen selectively targets only the damaging oxygen radicals, leaving behind the good radicals. This makes it a superior antioxidant.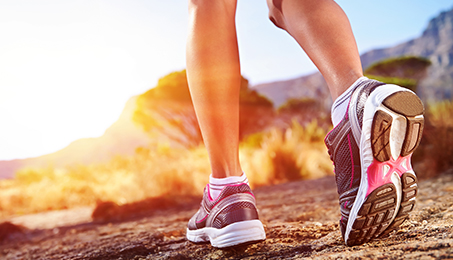 Easy Financing



5.9% for the first year, and 13.99% thereafter.
Example - $30 per month for the first year, then $45 per month thereafter.
Pay off your balance in 6 months, and owe ZERO interest!
Fill out an application and we'll work to get you approved. We can finance almost anyone. Apply >>> Here Now